We are Severotisk.
Each job we do reflects the expertise we gained through 25 years of experience in the industry.
Our professionality is a permanent guarantee to our customers; they can rest assured they get a top quality product – always. We are a modern printing house equipped with rotary heatset machines. We specialize in the production of full color magazines, catalogs, brochures, leaflets, flyers and other high-volume printed material.
Severotisk s.r.o. is solely owned by Euro-Druckservice GmbH (EDS) based in Passau, Germany. We are constantly introducing new, greener technologies. At Severotisk, we consider it our duty to adopt innovative production processes that make our products as environmentally friendly as possible. We are now making changes for a better tomorrow.
Products
Specialists in high-volume printing
show products


MAGAZINES / JOURNALS


CATALOGS


LEAFLETS / FLYERS


ADDITIONAL PROCESSING
Flexibilita, pečlivost, milé jednání. To jsou vlastnosti, kterých si u Severotisku vážíme. Vždy nám zde vyjdou vstříc, pružně reagují na naše požadavky..

Tomáš Hrubý / výrobní ředitel

VLTAVA LABE MEDIA
Severotisk je naším partnerem již 25 let. Za tu dobu jsme spolu vytiskli velké množství časopisů. Ve výborné kvalitě jsou schopni vyrábět za rozumné ceny.

Josef Tomášek / provozní ředitel

Burdainternational CZ
Severotisk zvládá i ty největší projekty. Spolupracujeme s nimi dlouho a pomáhají nám s tiskem velké části našeho časopiseckého portfolia.

Michal Berka / místopředseda představenstva

MAFRA, a.s.
Selected clients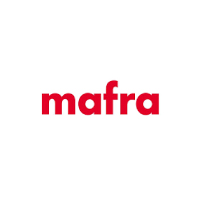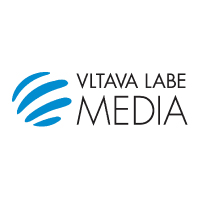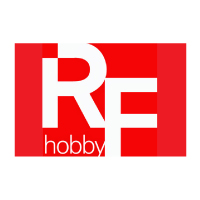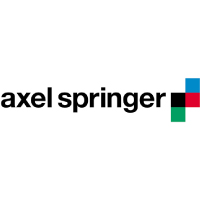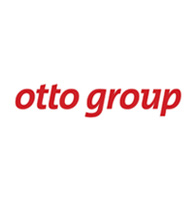 show references
Severotisk
Severotisk is part of the EDS concern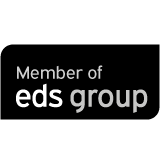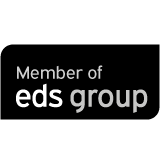 more
Certification
Sustainable practices, sustainable printing, sustainable future.
show certification