Since its foundation, Severotisk has specialized in high-volume printing and related services for both Czech and foreign clientele.
Our team of 250 people follows a simple philosophy: The customer is first!
We offer our clients the following services
Order reception and processing


Cutting-edge technology printing


V1, V2, V3 binding


Product finishing


Foiling / Wrapping


Warehousing


Distribution


Company profile
Severotisk was founded by the German publishing house VGP in 1992. The construction of a new printing house was completed soon after that. In 1995, the first rotary printing machine was put into operation and two years later we expanded our production capacity by the installation of a second rotary press of the same size. In 2006, Severotisk launched a new, more powerful rotary printing machine which again boosted the production performance and efficiency of the company. In November 2018, we completed an important upgrade - LITHOMAN III 32 rotary machine was replaced by a brand new LITHOMAN III 48 S machine.
Severotisk is part of the German Euro-Druckservice GmbH (EDS) concern, which is also the sole owner of the company.
Počet zakázek
Obrat v miliónech Kč
Company management
Your projects are in good hands
Ing. Milan Černý
Executive Head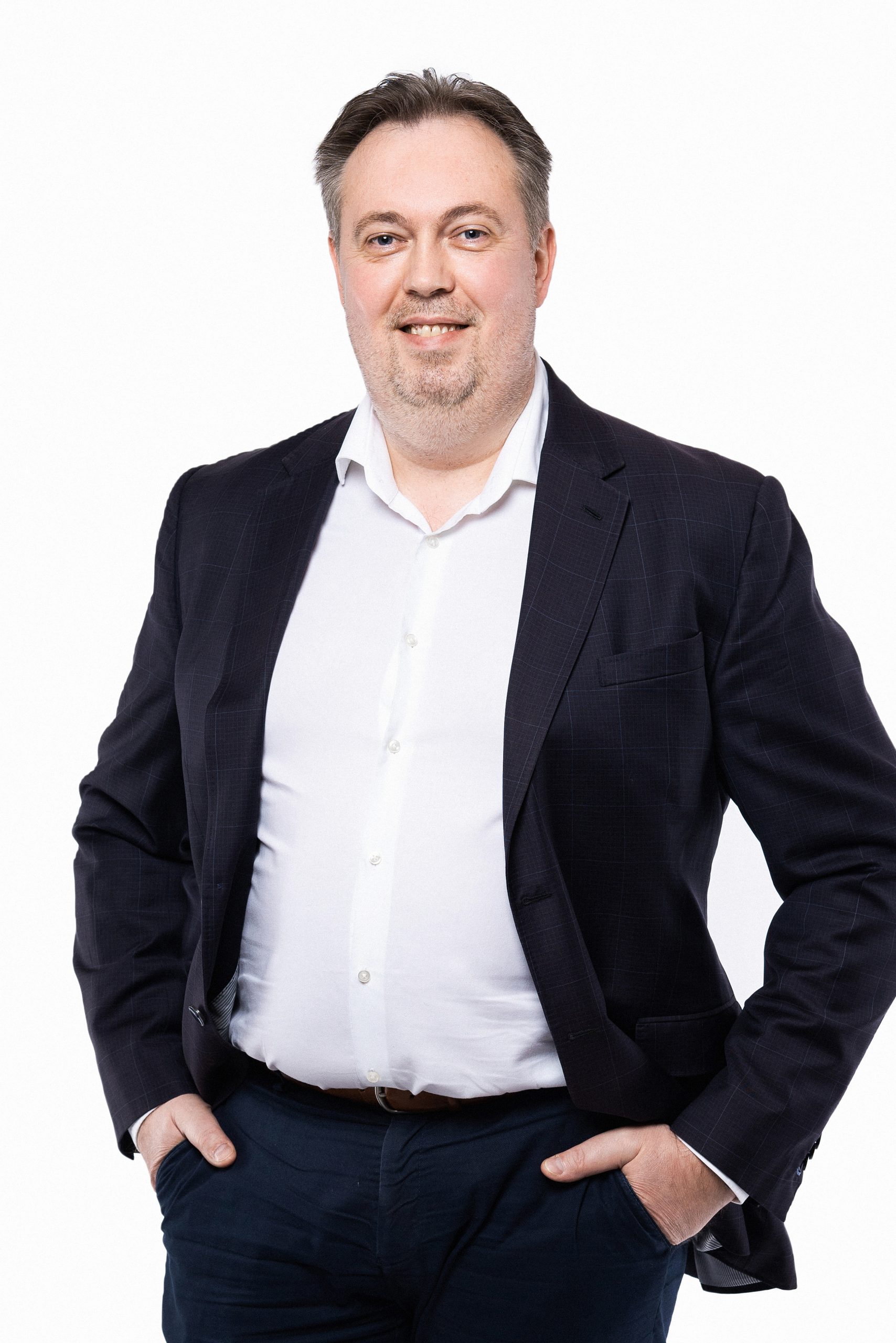 Ing. Jaroslav Bukáček
COO and CTO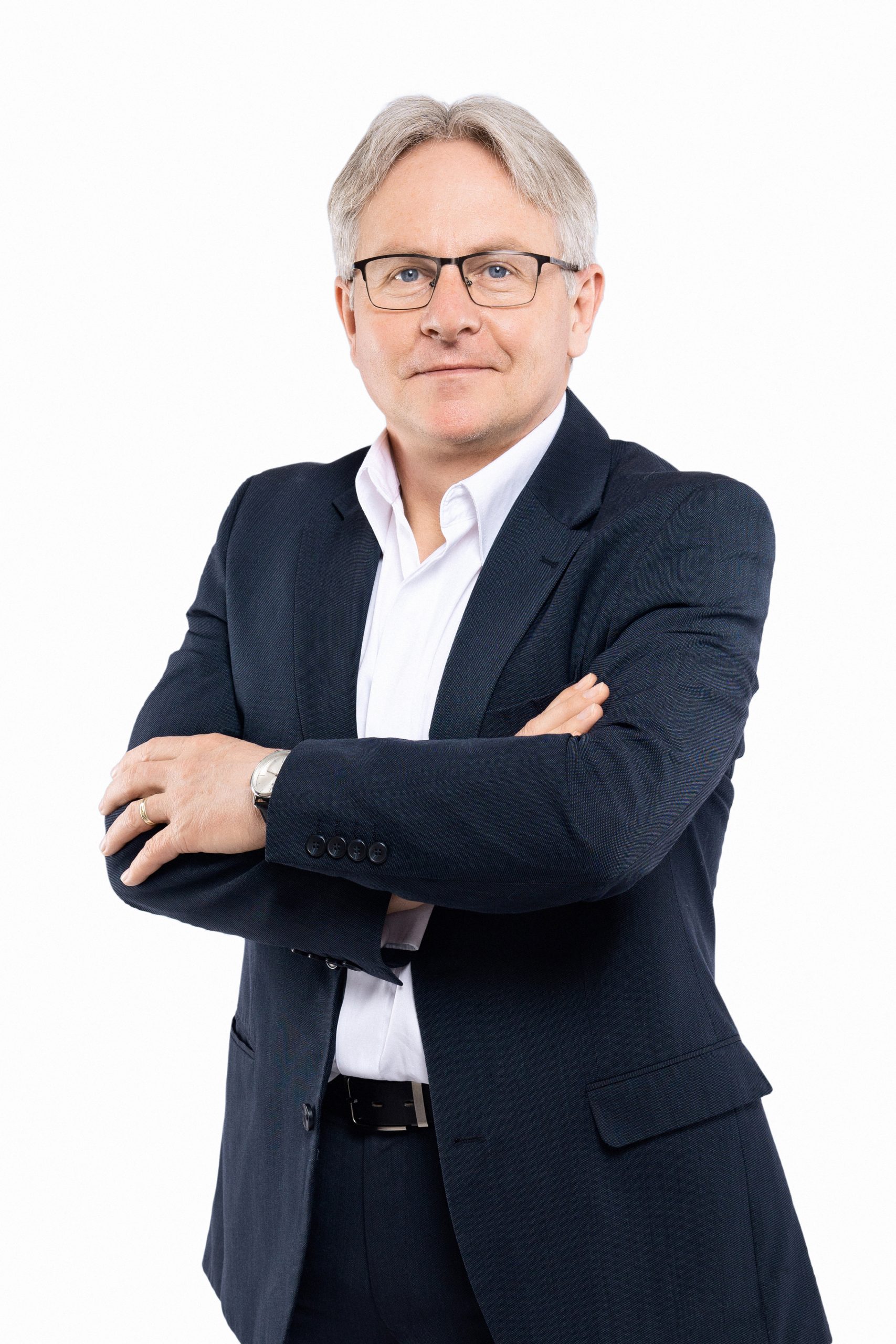 Karel Blecha
Executive Head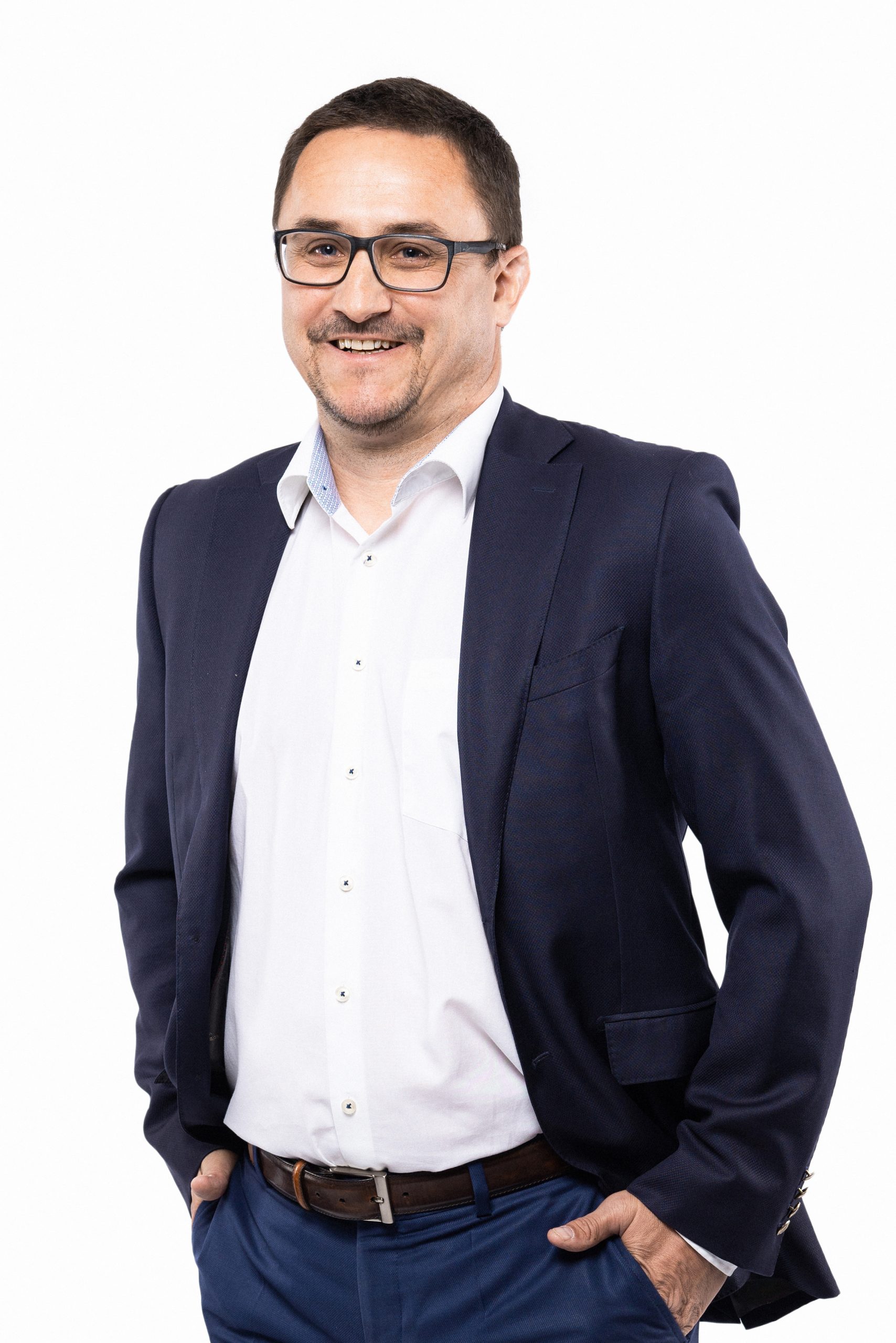 Mgr. Petra Klímová
HR Manager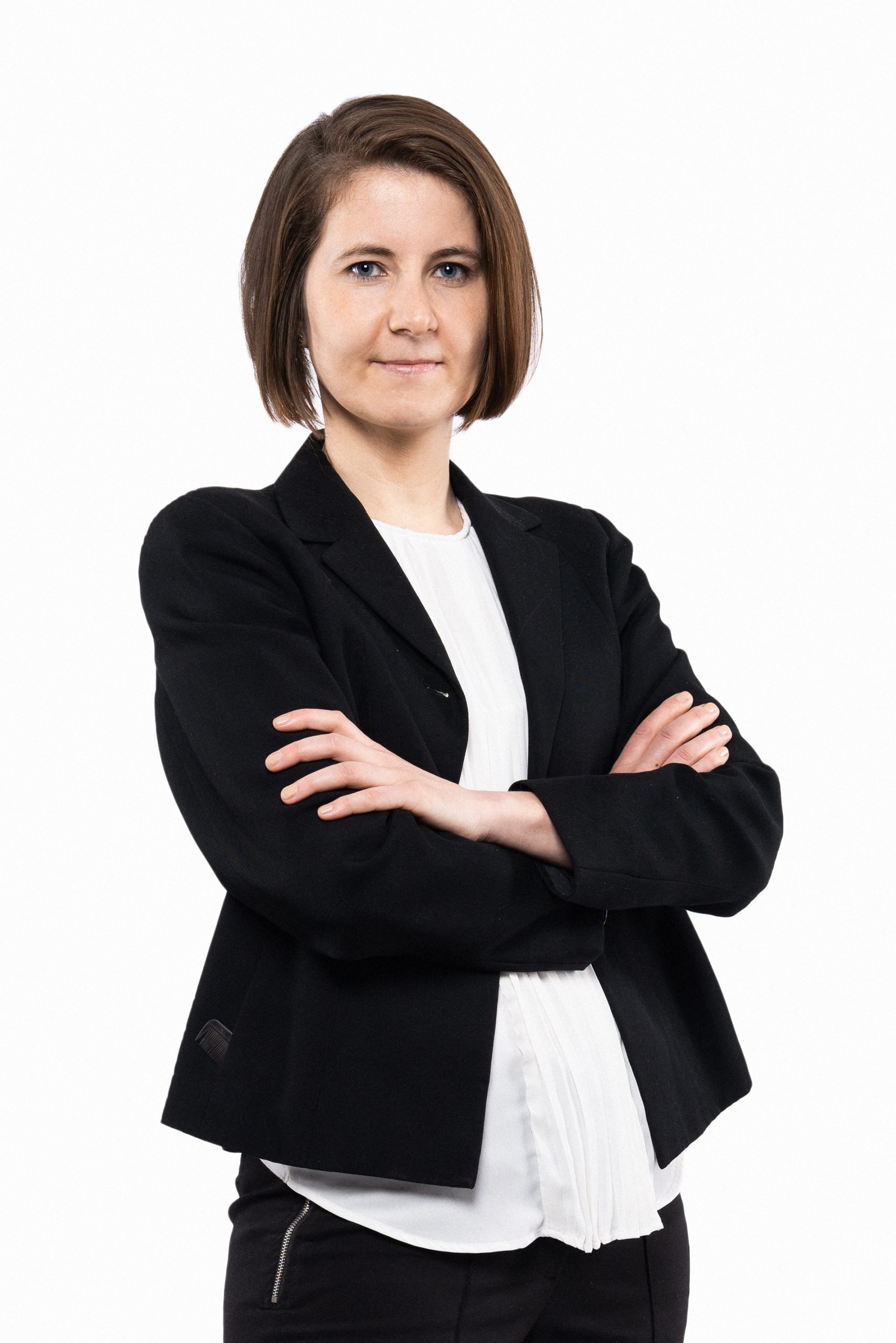 Adrian Oberholzer
Sales Director – Export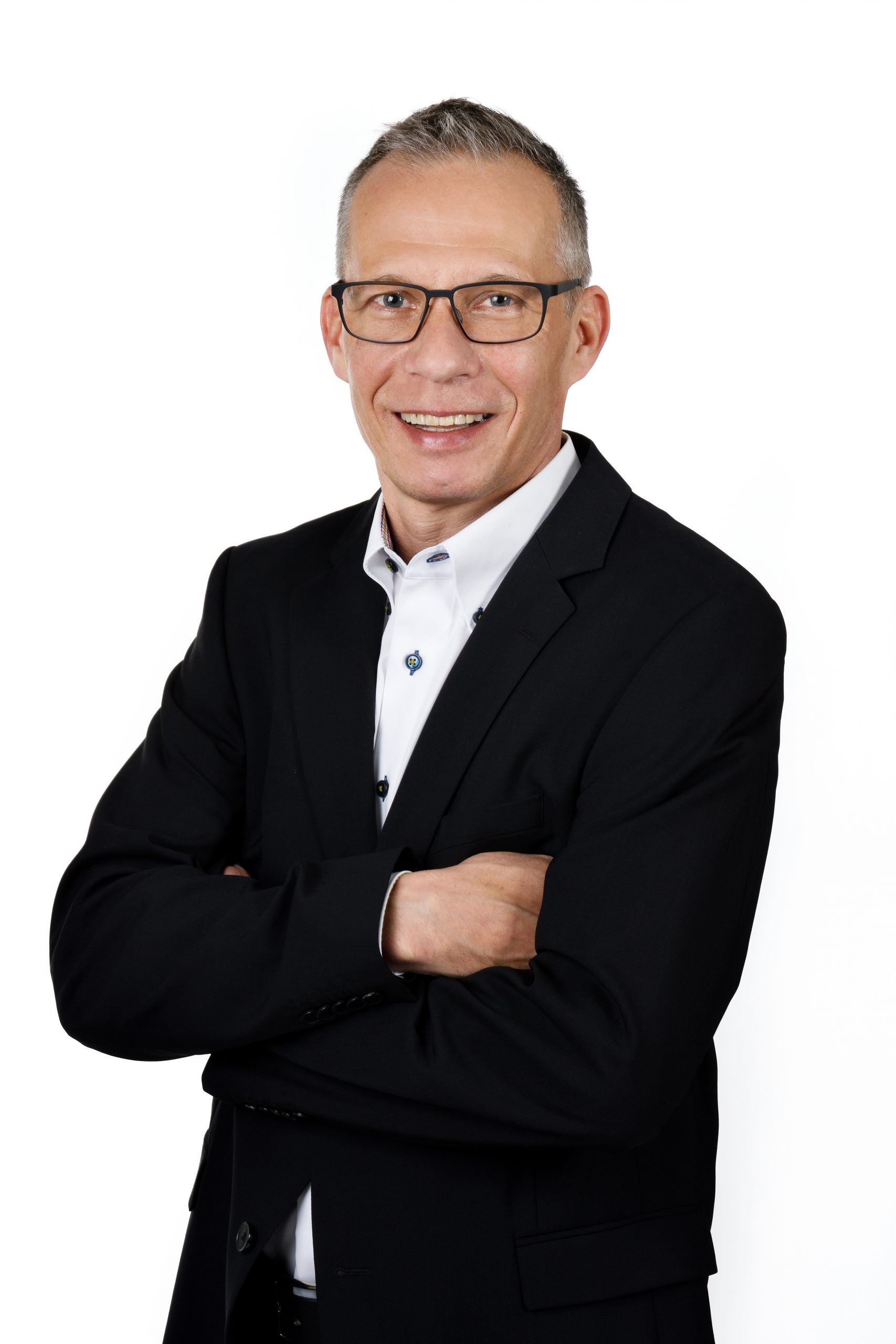 Petra Oberholzer
Sales Development Manager - export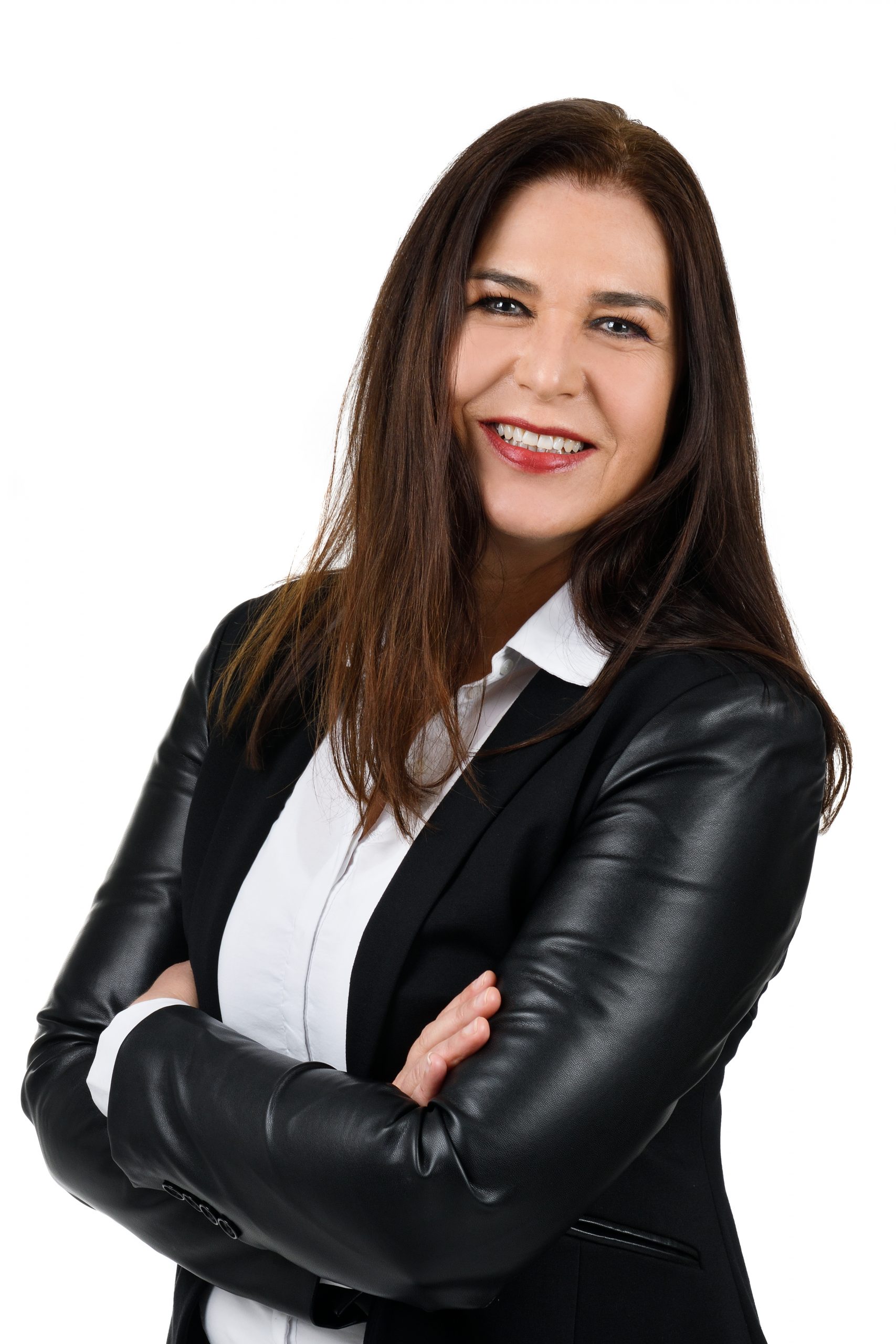 Sponsorship
we care and help
We cooperate with the Ústí nad Labem branch of the Association, sponsoring the guided tours transportation, their Christmas parties and other events and meetings.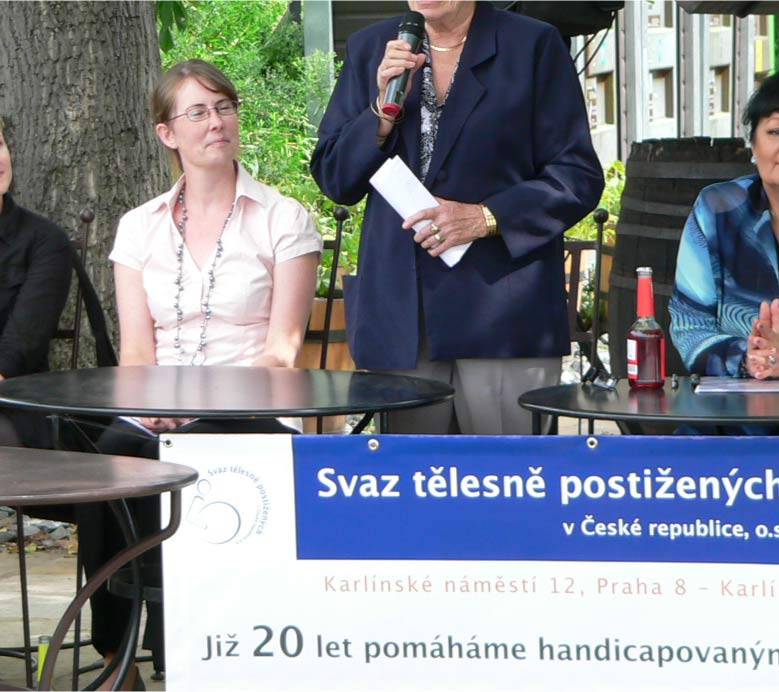 We support young people in sports clubs by making financial contributions toward their sports equipment. SK Brná, z.s., a football club in the regional league, is just one of them.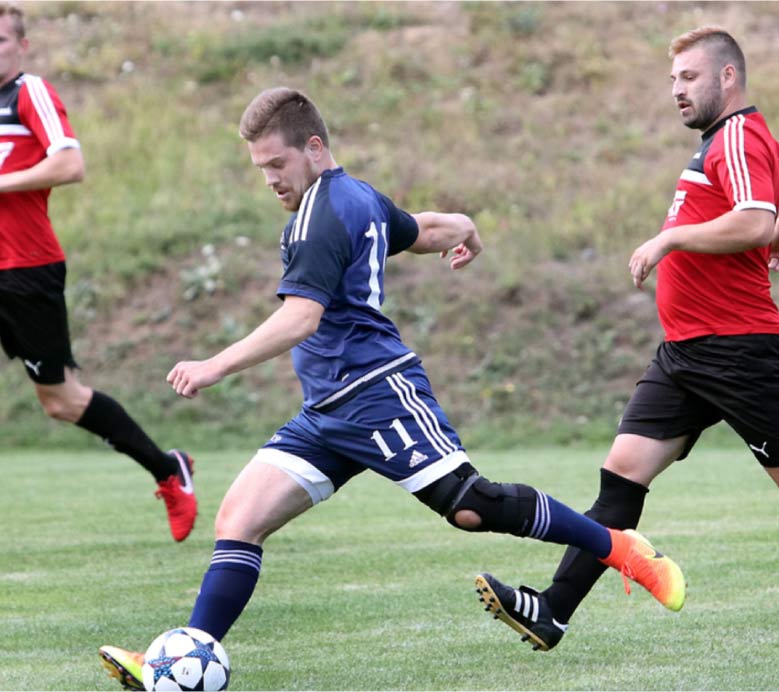 Excursions / tours
Severotisk understands its responsibility for developing talent in the industry. That is why we support high schools and universities with printing related study programs. We organize guided excursions for their students, where the participants go through the A - Z of printing production, taking a close look at the entire process of magazine, catalog and flyer manufacturing. This is an excellent opportunity for the students to complement their theoretical knowledge by following the production processes right on site, in a modern printing house.
We are happy to welcome your students too! Book your excursion now at:

info@severotisk.cz
Seminars / Workshops
We don't want to keep our know-how and years of experience in the industry to ourselves. If you are one of our clients or collaborators and would like to understand the production process better, we are happy to share our knowledge and skills at our expert workshops run by our leading professionals. They will not only explain the individual technological steps, but will also gladly answer all your questions guiding you through our modern printing complex so that you can see how everything works in practice.
For more information, please contact the Training Project Coordinator at:

info@severotisk.cz
Certification
For almost a quarter of a century
Severotisk produces printed materials that are part of your daily life.
Since we do not want the certificates on quality and environmental friendliness of our printing production to sound like hollow promises, we have their validity regularly verified by independent auditors. We hold several internationally recognized ISO certificates which serve as a guarantee to all our customers that they always receive first-class and environmentally friendly services from us. At the same time, we are fully aware of our share of responsibility for the future of our planet and the purity of nature that surrounds us.
This is the reason why, in November 2010, we announced our environmental policy that we have been pursuing at all levels of our production ever since. We are proud that our efforts in this respect are confirmed by recognized certificates stating that we are sourcing and using paper solely from environmentally managed forests (the Forest Stewardship Council [FSC] and the Program for the Endorsement of Forest Certification [PEFC] certifications), creating products that are proven to be more environmentally friendly (EU Ecolabel certified).
ISM Policy
ISO 9001:2015
ISO 50001:2018
ISO 12647-2:2013
SA 8000:2008
FSC® COC C102612 policy
FSC® COC C102612 Certificate
PEFC COC Certificate
EU ECOlabel
ISO 27001:2013
ISO 14001:2015
carbon Footprint 2021
Blue Angel